Finally a car paint scratch remover that works on virtually any vehicle including plastic bumper bars
Learn More
The Never Scratch proprietary formula is safe and easy to use without the need for any tools or experience
Learn More
Save on expensive car services and restore the original shine on your ride within minutes
Learn More
Our Customers Cant Be Wrong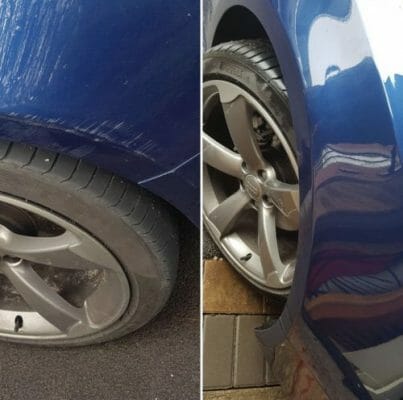 "Great product and easy to use, scratches on the wheel arch removed within 10 minutes. Would certainly recommend" Christine McVeigh
Sales Rep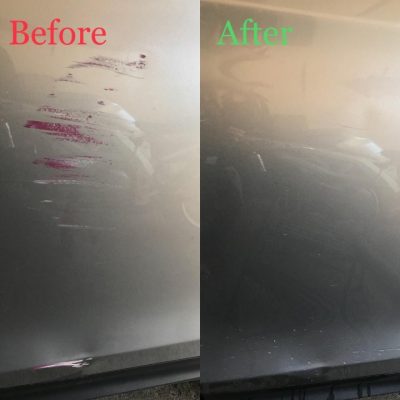 "AWESOME results. This was the first time I had ever attempted a project like this and I was able to get great results without any special tools. I just used a polishing pad for the tougher spots. Everything worked out well. The pictures speak for themselves. This stuff works!" Free Shipping on all orders
Get Free Shipping on all orders worldwide
24/7 Amazing customer service
If you're not loving your product, take advantage of our no risk 30 day returns and refunds policy
Avoid Customs Fees
We pay these fees so you don't have to! no additional charges at the time of delivery!
A few of our favourite articles…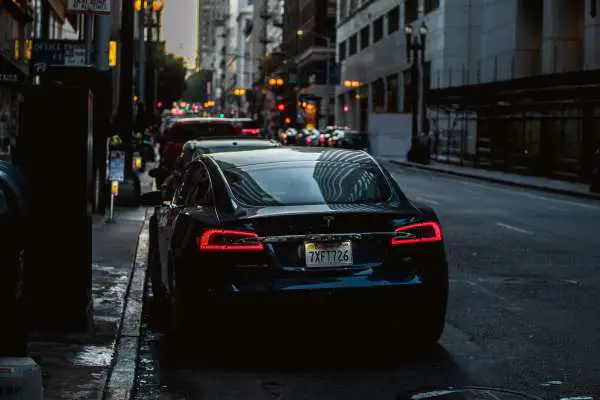 If you have a black car, you'll need a scratch remover for black cars! We explain how to remove different scratch types, add shine and protect. With product recommendations.